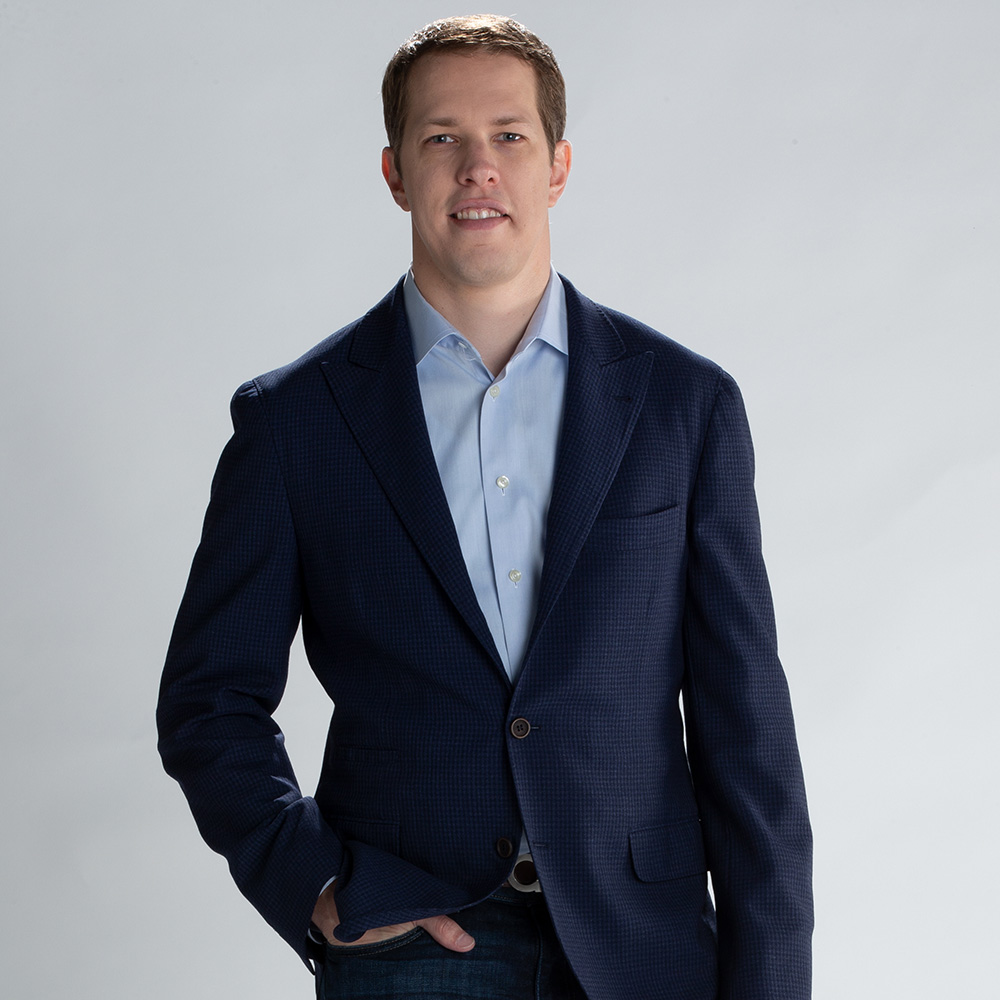 Brad Keselowski
Owner and Founder
Brad Keselowski is a co-owner and full-time driver of the #6 car at Roush Fenway Keselowski Racing in the NASCAR Cup Series. As a championship driver across two racing series, Brad understands the important role manufacturing plays across multiple industries, including motorsports and automotive.
His appreciation for manufacturing began at an early age as he grew up watching his dad and uncle build their own race cars and worked alongside them in the race shop. That appreciation and interest evolved once he became a driver and had further exposure to everything from the advanced machines, tools, engineering designs and fabricating.
With a passion for technological innovations on and off the track, Brad started Keselowski Advanced Manufacturing in 2018 with a focus on additive metal manufacturing and advanced engineering solutions.
An avid University of Michigan fan and originally from Rochester Hills, MI, Brad currently lives in Mooresville, NC, with his wife, Paige, and two daughters, Scarlett and Autumn.
For more information on Brad's racing career, visit www.bradracing.com.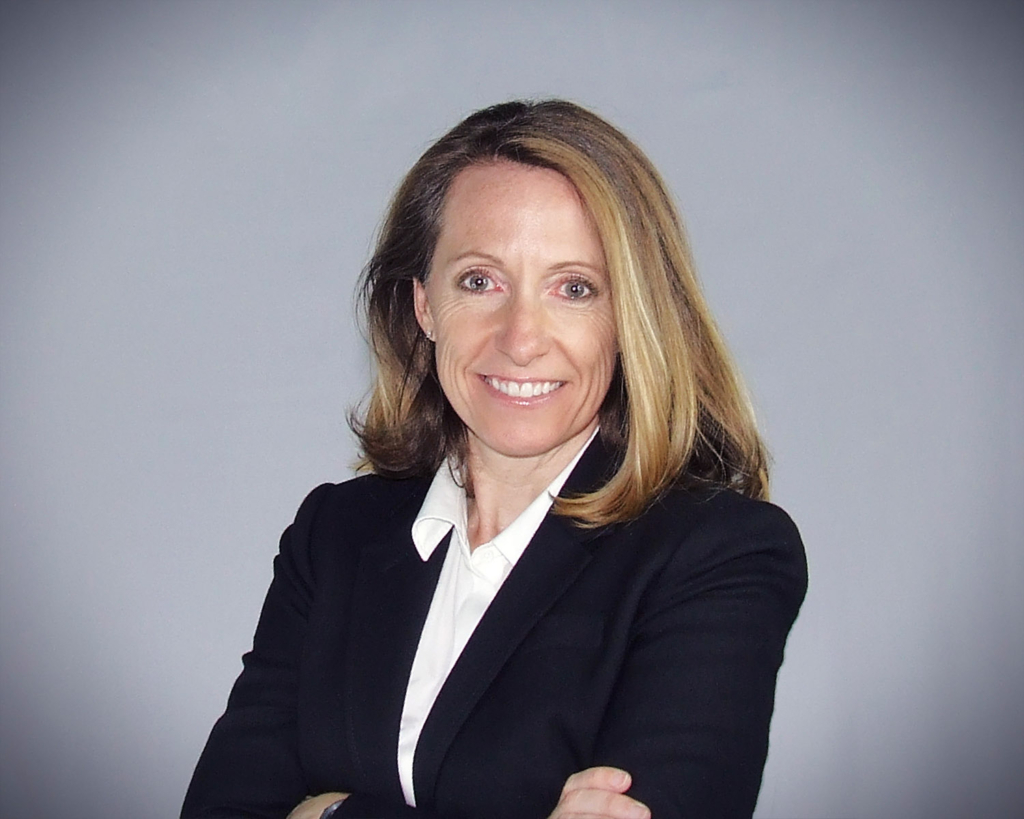 Haley Cook, CPA
VP Operations
Recognized as an innovative business leader for 20 years, Haley Cook has demonstrated an exceptional record of success; shaping operations, policies, and procedures that support compliance, growth, profitability, and employee development. As the VP of Operations, she is positioning KAM as an innovation leader among AM-enabled contract manufacturers in the Advanced Manufacturing space.
Haley has been with KAM since inception in 2018, delivering impressive outcomes for customers. Through end-to-end management, implementation of a comprehensive digital workflow transformation strategy, keen risk-mitigation targets, and the optimization of vertical integration, she is guiding the talented team at KAM, creating an unprecedented scalable advanced manufacturing environment, qualified to ensure reliable, high-quality products capable of meeting commercial customer and warfighter needs.
Haley, a licensed CPA in both Virginia and North Carolina, graduated from Eastern Illinois University with a BS in Accounting. While forging her own career with the U.S. Army Audit Agency and private sector, she accompanied her husband throughout the world for 28 years while he served with the United States Army. She, her husband Aaron, and their two children settled in Mooresville, NC.
In honor of all those who have sacrificed protecting our freedoms, Haley serves on the Board of Directors for Brad Keselowski's Checkered Flag Foundation, a 501(c)3 that honors and assists veterans, active military, and first responders.
James O'Toole
VP Engineering & Sales
James O'Toole brings 15 years of aerospace and motorsport manufacturing experience to KAM. He leads a staff of highly skilled salespeople, solution engineers, additive engineers, quality technicians and machinists to execute the technical and strategic operations for scaled manufacturing production.
James leads customer engagement and guides quality, performance, and engineering development. His experience and leadership allows him to continuously support productions larger mission and strategy while directing the on-time delivery of customers' parts.
James earned an MBA from Southern New Hampshire University with a focus in Operations and Supply Chain Management.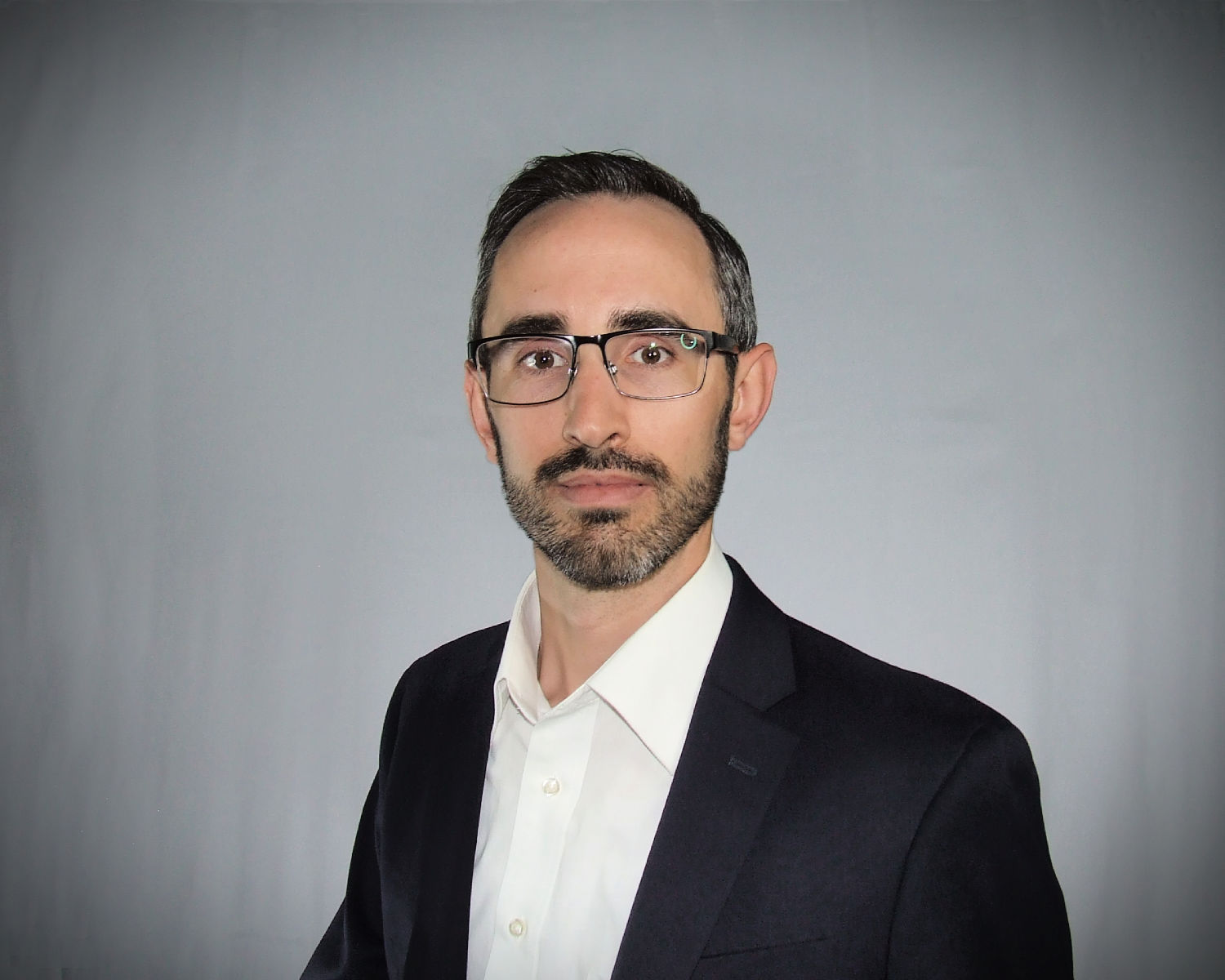 Michael Mullen
Engineering Manager
Michael Mullen brings over a decade of engineering leadership experience in manufacturing and engineering management. Leading the KAM engineering team of process, design, and additive engineers, Michael's methodology of engineering for hybrid manufacturing provides customers with a winning approach to AM design, simulation, development, and testing.
With his expert-level knowledge of engineering design and creating additive manufacturing solutions, Michael is a critical resource in producing conforming parts.
Michael holds a Mechanical Engineering degree from Alfred State College – SUNY College of Technology.