The KAM Difference
Safety, quality, focus, excellence, and continuous improvement are the expectations of everyone at Keselowski Advanced Manufacturing.
High quality is providing defect-free solutions with on-time delivery to assist the success of our partners and customers.
Focus is a priority to assure compliance to regulatory and customer requirements.
Excellence is improving productivity over time. Opportunities are abundant and transforming these to better performance is essential to meet our goals.
Continuous improvement is our mindset and the way we work each day by finding ways to make our performance and solutions better each day. Through this approach, we are committed to the success of our team, customers, partners and suppliers.
Learn more about our wide-ranging, industry-leading capabilities below.
Additive Metal Manufacturing
Commitment to quality is top of mind, and only state-of-the-art, advanced equipment and materials will do. Our current lineup includes:
(5) EOS M 400-4 Quad Laser with 400W Lasers

Build Volume: 400mm X 400mm X 400mm

(1) EOS M 290 with 400W Laser

Build Volume: 250mm X 250mm X 325mm

(10) EOS M 280 with 400W Laser

Build Volume: 250mm X 250mm X 325mm

(1) Velo3D Sapphire XC

Build Volume: 600mm X 550mm

(3) SLM 280 Dual Laser with (2) 700W Lasers

Build Volume: 280mm X 280mm X 365mm

(1) GE Concept Laser M2 Multi-laser Machine

Build Volume: 250mm X 250mm X 350mm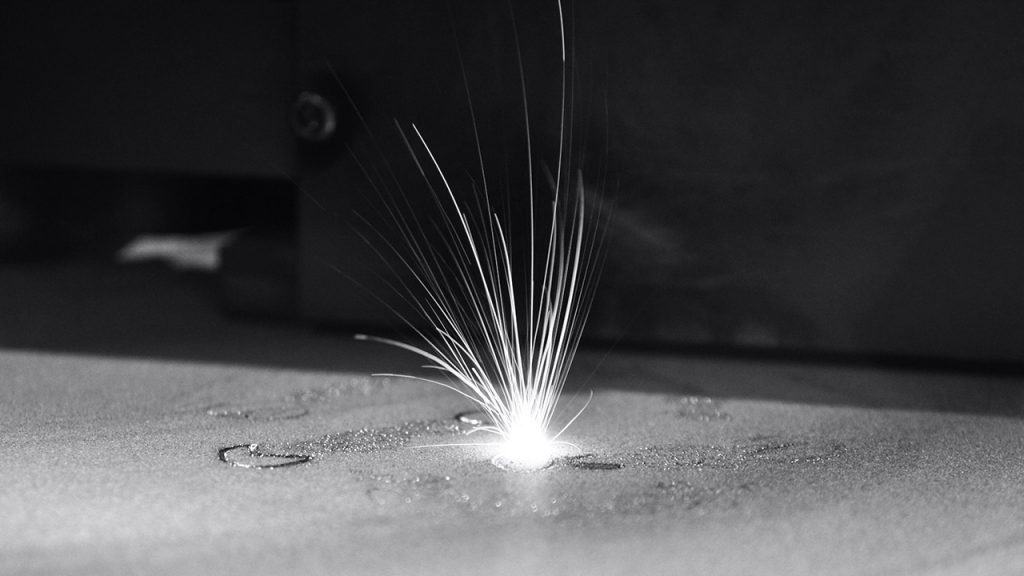 Materials
Aluminum: AlSi10Mg, 6061-RAM2, F357, Dispal® S220 AM


Titanium: TiAl64V, Ti6242

Stainless Steel: 17-4, 316L, Maraging

Inconel: 718, 625, 939


Haynes: 282, 214

GRCop-42


Other materials available upon request
CNC Machining
It's at the core of what we do, and we do it well. Our current lineup includes:
(2) Mazak INTEGREX i-300S (7-axis)
(2) Mazak Variaxis i-800 (5-axis)
(1) Mazak Vertical Mill VCN-530C (4-axis)
(1) Mazak HCN5000 Horizontal Mill (4-axis)
(1) Mazak HC5000 Horizontal Mill (4-axis)
(1) Mazak VTC3000KY Vertical Mill (3-axis)
(1) Mazak QT- Primos (2-axis)
(3) Matsuura MX-330 PC10 (5-axis)
(1) GF Wire EDM (23.62" x 15.75" x 13.78")
[1] HB1200 Molybdenum Wire EDM
Advanced Simulation
KAM's areas of expertise expand into multi-physics simulation to enhance our rapid production capabilities. The KAM engineering team's innovative skills provide our customers unparalleled engineering competence to make sure your parts are First-Time-Right.
FEA, Material & Topology Optimization

Fatigue Simulation & Analysis

Modal Analysis

Impact analysis

CFD Analysis, Air & Fluid Flows

Heat Transfer Simulation, 1D & 3D

Multi-Physics Co-Simulation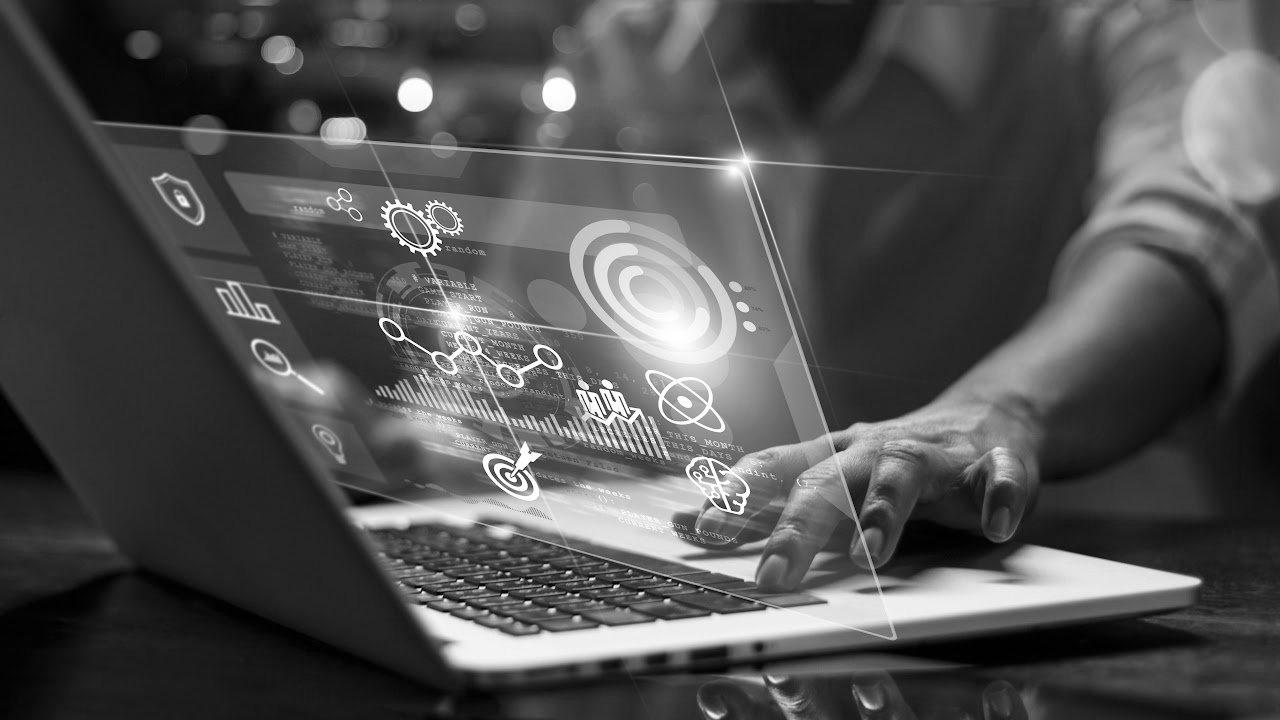 Engineering
KAM works directly with customers to understand their problems and needs. We develop and manufacture custom solutions through our state-of-the-art, collaborative engineering processes. With great attention to details, our vertically integrated in-house approach allows us to deliver speed and high-quality products and services to our customers. KAM's process includes seamless, direct communication with our team, with a fierce commitment to overall customer service.
Siemens NX
SolidWorks
Autodesk Fusion 360
Rhino3D
Netfabb Ultimate
Materialise Magics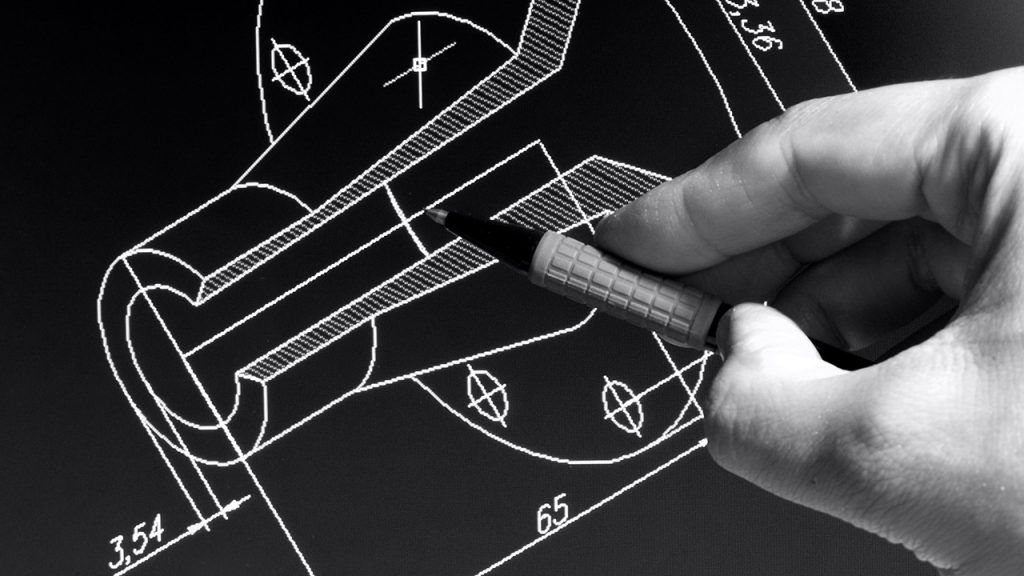 Powder Analysis
​Our expert scientists conduct analysis to determine particle size, morphology, microstructure and chemical composition of powders. At KAM, we can run tests such as the light scattering technique, inductively coupled plasma atomic emission spectroscopy (ICP-OES), tap density and flowmeter testing. Additionally, our lab can perform both macro Rockwell hardness and micro Vickers and Knoop harness measurement, as well as measure for depth.
Hall Flowmeter

Particle Size Analyzer

Tap Density Measurement

Morphology Observation by 3D microscope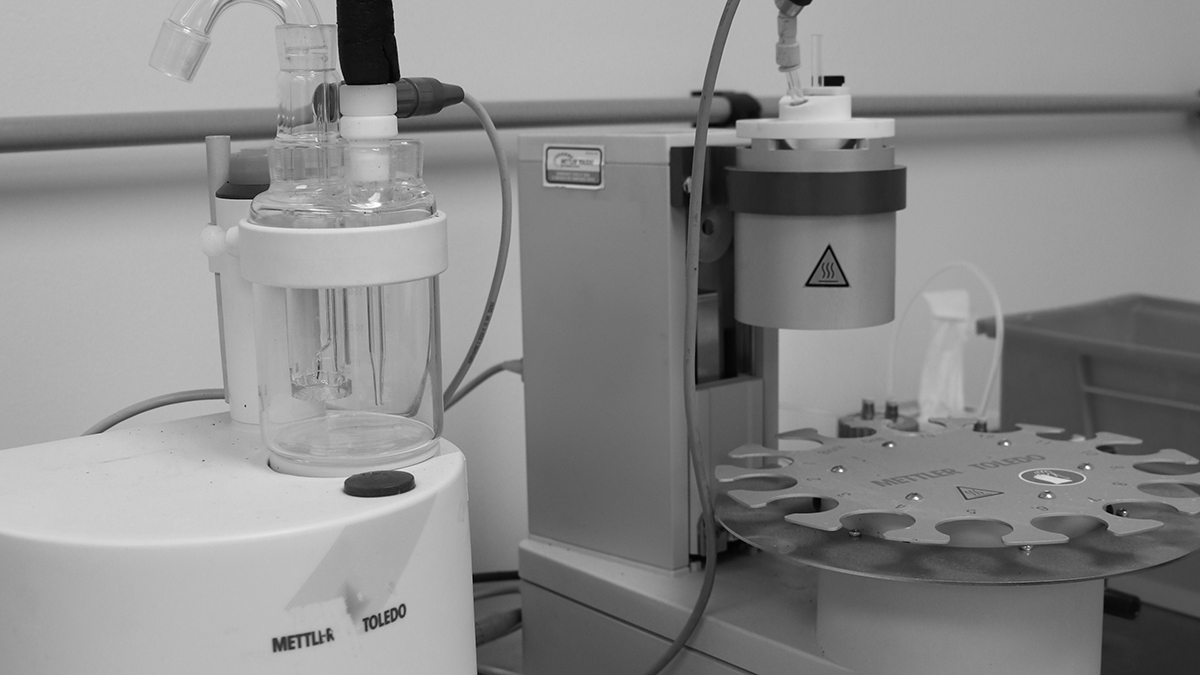 Mechanical Testing
At KAM, mechanical testing plays an integral part in ensuring we provide only the highest quality products. Within our material characterization lab, we can run the following tests: Tensile Strength, Rockwell, Fracture Toughness and Micro Hardness. We can also test for properties such as fatigue, crack propagation, creep/stress rupture.
Universal Tester
Hardness Tester
Post Processing
Post processing quite literally finishes the job. Our services include surface finish enhancement, stress relieving, heat treatment and any finish coatings the customer requests.
CLM Vibe Tech Finishing Tumblers

Keyence 3-Axis Laser Marker

Wet Blasting and Sand Blasting
Metrology & Quality Control
We'll check it once, then we'll check it again. Part of the KAM Difference includes meticulous quality control and assurance. We can analyze void size and distribution, wall thickness, porosity to help determine density, part to CAD comparison, part to part comparison and first article inspection.
Hexagon Global S CMM
Nikon MCAX25 with ModelMaker H120 Scanner
Pinnacle X-Ray Solutions
Metallurgical laboratory
Optical Comparitor
Density Kit